Browse Lancaster | South Carolina | Usa Singles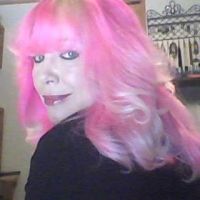 Description:
South Carolina I am a transplant from the hills of Pa. I have been here in ...
Groups:
Moving to South Carolina

Description:
Looking for friends ---- --------.




Description:
SC country chick Just a country lonely chick that's ready to find a country...














NO STINKY DATES Amazon Ads




South Carolina News
South Carolina Travel
History Of South Carolina
Online Dating Sites
Webcam Sites
Personals / Chat Sites
Miscellaneous